Dr. Tarek R. Besold
Based in Barcelona, Spain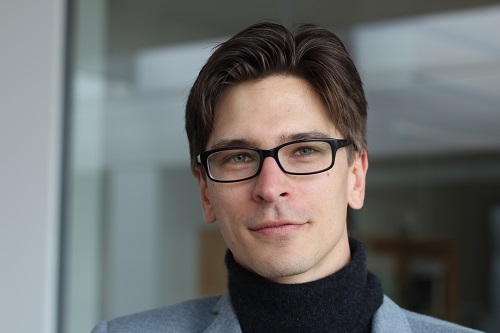 Bio:
Dr. Tarek R. Besold is an experienced researcher, innovator and communicator at the intersection between Artificial Intelligence and Cognitive Science, working on a broad range of topics from trustworthy AI (including explainable AI and privacy-preserving AI) to cognitive systems and computational creativity.
His past and present roles in academia and industry include the position of Chief Science Officer of Alpha Health in Barcelona (leading a multidisciplinary team of researchers, designers and engineers developing digital mental health solutions within Telefonica's moonshot factory Telefonica Innovation Alpha), a role as scientific advisor to the Berlin-based AI-safety start-up Neurocat, and an appointment as Lecturer/Assistant Professor in Data Science at City, University of London.
In addition to his professional activities, Tarek holds positions as chairman of the German Institute for Standardization (DIN)'s National Working Group on Standards and Norms for AI and as a member of the AI Expert Council of Microsoft Germany. He serves as Editor-in-Chief of Cognitive Systems Research (Elsevier) and is a frequent reviewer for high-profile AI and Cognitive Science conferences and journals.
Tarek is a member of the ACM SIGAI (ACM Special Interest Group on Artificial Intelligence). More information can be found on http://www.cat-ai.org or on Twitter under @jeublanc.
Available Lectures
To request a single lecture/event, click on the desired lecture and complete the Request Lecture Form.
To request a tour with this speaker, please complete this online form.
If you are not requesting a tour, click on the desired lecture and complete the Request this Lecture form.
All requests will be sent to ACM headquarters for review.