Dr David R Ellis
Based in FL, United States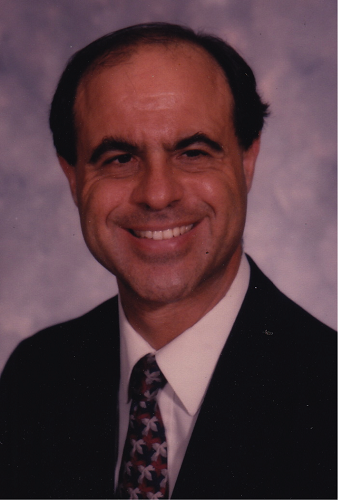 Bio:
David Ellis is an attorney practicing computer, cyberlaw and Internet law; copyrights, trademarks, patents, trade secrets, and intellectual property law; and business, entertainment, arts, and contract law. A graduate of M.I.T. and Harvard Law School, he is a Registered Patent Attorney and Board Certified in Intellectual Property Law by the Florida Bar. He is the author of the book, A Computer Law Primer, and numerous articles in legal, business and technological publications. He has lectured widely throughout the country and taught Computer Law and Intellectual Property as an Adjunct Professor at the law schools of the University of Florida and Stetson University.
Available Lectures
To request a single lecture/event, click on the desired lecture and complete the Request Lecture Form.
The Law of Cyberspace, Computers, and Technology

The presentation focuses on the emerging fields of cyberspace and computer and technology law. Included are topics such as the law of the Internet; protection of computer software and technology...
To request a tour with this speaker, please complete this online form.
If you are not requesting a tour, click on the desired lecture and complete the Request this Lecture form.
All requests will be sent to ACM headquarters for review.