Dr. Xiangmin Fan
Based in Beijing, China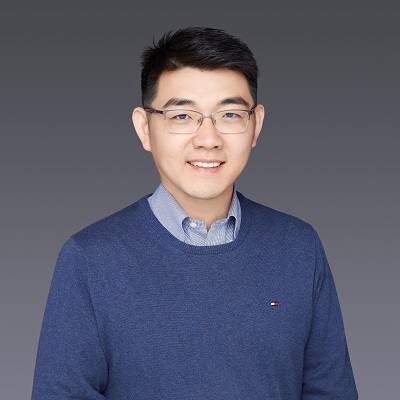 Bio:
Dr. Xiangmin Fan is an Associate Professor of the Beijing Key Lab of Human-Computer Interaction at the Institute of Software, Chinese Academy of Sciences. He is also an Adjunct Associate Professor at the University of Chinese Academy of Sciences. Currently he serves as the Chair of ACM SIGCHI China Chapter. He also serves in program committees for various SIGCHI-sponsored conferences including CHI and IUI. He was appointed as an ACM Distinguished Speaker in 2019.
Dr. Fan's research lies in the general area of Human-Computer Interaction (HCI), with a primary focus on using both more traditional HCI approaches and cutting-edge AI techniques to improve the interaction and collaboration between humans and machines. He has authored over twenty publications in premier HCI venues such as CHI, UIST, Ubicomp, and CSCW. His recent work received an Honorable Mention Award of ACM CHI 2019, the flagship conference in HCI. He received his Ph.D. in Computer Science from the University of Pittsburgh (US), and Bachelor degree in Computer Science from Shandong University (China).
Available Lectures
To request a single lecture/event, click on the desired lecture and complete the Request Lecture Form.
Expanding the Interaction Bandwidth between Human and Machine

Human-Computer Interaction (HCI) is essentially about the two-way communication between humans and computers. However, it is challenging to keep the information flow balanced between such...

Scalable Teaching and Learning via Intelligent User Interfaces

The increasing demand for higher education and the educational budget cuts lead to large class sizes. Learning at scale is also the norm in Massive Open Online Courses (MOOCs). While it...

To request a tour with this speaker, please complete this online form.

If you are not requesting a tour, click on the desired lecture and complete the Request this Lecture form.

All requests will be sent to ACM headquarters for review.