Dr. John Kaufhold
Based in Arlington, VA, United States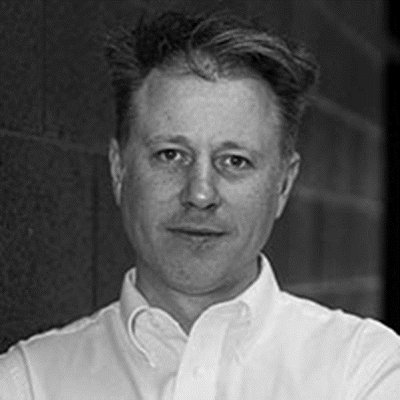 Bio:
Dr. Kaufhold is a data scientist and managing partner of Deep Learning Analytics, a data science company named one of the four fastest growing companies by revenue in Arlington, Virginia in 2015, and again in 2016. Dr. Kaufhold also serves as Secretary of the Washington Academy of Sciences and is a regular contributor to the DC Data Community, where he moderates the DC2 Deep Learning Discussion list. Prior to founding Deep Learning Analytics, Dr. Kaufhold investigated deep learning algorithms as a staff scientist at NIH. Prior to NIH, Dr. Kaufhold was the youngest member of the Technical Fellow Council at SAIC. Over 7 years at SAIC, Dr. Kaufhold served as principal investigator or technical lead on a number of large government contracts funded by NIH, DARPA and IARPA, among others, taking a sabbatical at MIT to study deep learning in 2010. Prior to joining SAIC, Dr. Kaufhold investigated machine learning algorithms for medical image analysis and image and video processing at GE's Global Research Center. On a Whitaker fellowship, Dr. Kaufhold earned his Ph.D. from Boston University's biomedical engineering department in 2001. Dr. Kaufhold is named inventor on >10 issued patents in image analysis, and author/coauthor on >40 publications in the fields of machine learning, image understanding and neuroscience.
Available Lectures
To request a single lecture/event, click on the desired lecture and complete the Request Lecture Form.
Deep Learning Past, Present and Near Future

In the past 5 years, deep learning has become one of the hottest topics in the intersection of data science, society, and business. Google, Facebook, Baidu and other companies have embraced...

To request a tour with this speaker, please complete this online form.

If you are not requesting a tour, click on the desired lecture and complete the Request this Lecture form.

All requests will be sent to ACM headquarters for review.