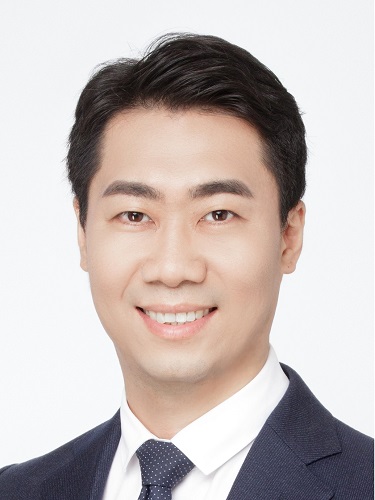 Bio:
Dr. Yang Liu obtained his bachelor and ph.d degree in the National University of Singapore in 2005 and 2010, respectively. In 2012, he joined Nanyang Technological University as a Nanyang Assistant Professor. He is currently a full professor, director of the cybersecurity lab, Program Director of HP-NTU Corporate Lab and Deputy Director of the National Satellite of Excellence of Singapore. In 2019, he received the University Leadership Forum Chair professorship at NTU.
Dr. Liu specializes in software verification, security and software engineering. His research has bridged the gap between the theory and practical usage of formal methods and program analysis to evaluate the design and implementation of software for high assurance and security. By now, he has more than 300 publications in top tier conferences and journals. He has received a number of prestigious awards including MSRA Fellowship, TRF Fellowship, Nanyang Assistant Professor, Tan Chin Tuan Fellowship, Nanyang Research Award 2019, NRF Investigatorship, and 10 best paper awards and one most influence system award in top software engineering conferences like ASE, FSE and ICSE.
Dr. Liu is a member of ACM and senior member of IEEE.
Available Lectures
To request a single lecture/event, click on the desired lecture and complete the Request Lecture Form.
Cyber-security the Journey from Formal Methods, Program Analysis, Data Analytics, Artificial Intelligence to Blockchain

Cyber-security is a complex system research, which requires the knowledge across all layers of the computer architecture. In this talk, I would like to share our attempts to solve security...

Secure Deep Learning Engineering: A Road Towards Quality Assurance of Intelligent Systems

In company with massive data explosion and powerful computational hardware enhancement, deep learning (DL) has recently achieved substantial strides in cutting edge intelligent...

Security Testing (Fuzzing) with Blackbox, Greybox and Whitebox Techniques

Security Testing (a.k.a. fuzzing) has recently become the popular technique in hunting for vulnerabilities. But to make it more effective and directly applied in real projects, there is still a...

To request a tour with this speaker, please complete this online form.

If you are not requesting a tour, click on the desired lecture and complete the Request this Lecture form.

All requests will be sent to ACM headquarters for review.