Dr. Erik Reinhard
Based in Bazouges Sous Hede, France
SIG Affiliations: SIGGRAPH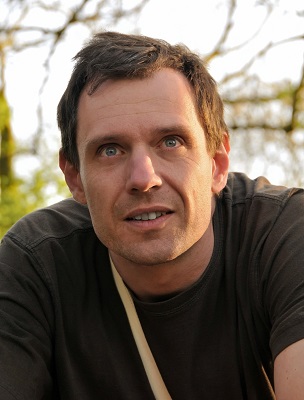 Bio:
Erik Reinhard is Distinguished Scientist at Technicolor R&I since July 2013 prior to holding various academic positions at universities and research institutes in Europe and North America. He was founder and editor-in-chief of ACM Transactions on Applied Perception, and authored books on high dynamic range imaging, color imaging, computer graphics and natural image statistics. He enjoys research that spans different disciplines, including color science, high dynamic range imaging and human visual perception. He has published more than 100 papers in these areas, and was member of more than 50 program committees. He was program co-chair of 6 conferences and workshops, including the Eurographics Symposium on Rendering 2011. He delivered key notes at Eurographics 2010, the Computational Color Imaging.

Workshop 2011, and the IS\&T European Conference on Colour in Graphics, Imaging and Vision 2012. He has been a speaker in more than 15 courses and tutorials, of which 10 were delivered at SIGGRAPH.
Available Lectures
To request a single lecture/event, click on the desired lecture and complete the Request Lecture Form.
To request a tour with this speaker, please complete this online form.
If you are not requesting a tour, click on the desired lecture and complete the Request this Lecture form.
All requests will be sent to ACM headquarters for review.