Professor Michalis Vlachos
Based in Lausanne, Switzerland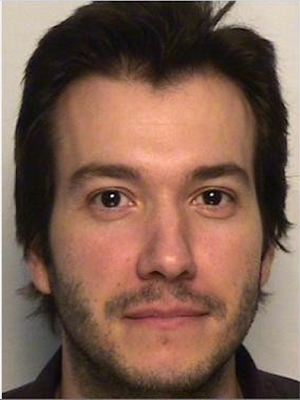 Bio:
Michalis Vlachos is a Professor at the Faculty of Business and Economics (HEC Lausanne) at the University of Lausanne. Previously he was with IBM Research. He has received his Ph.D. in Computer Science from the University of California, Riverside and his MBA from the University of Illinois, Urbana-Champaign. His interests are in the areas of data mining, big data and information retrieval. He has published more than 80 scientific articles in the above areas. For his research work, he has received two best paper awards and several technical innovation awards from IBM. End-users of the solutions and the technology developed have been: the IBM Digital Sales and Marketing, and the IBM Chief Analytics Office. From 2011-2016 he was the scientific director for the ERC Starting grant on the topic of "Exact Mining from In-Exact Data." He is a frequent presenter at the ACM conferences on Knowledge Management (CIKM) and on Data Mining (SIGKDD). He is a member of the IBM Academy of Technology since 2018.
Available Lectures
To request a single lecture/event, click on the desired lecture and complete the Request Lecture Form.
Interpretable and Scalable Recommender Systems

In this talk I describe a new class of recommendation techniques based on co-clustering, which is not only fast and accurate but it is also interpretable. I also show how GPU-accelerated versions...

Mining Compressed Time-Series Weblogs

I show techniques for compressing time-series data with very high fidelity. Then I introduce techniques for estimating the similarity between time-series in the compressed domain using...

Time Series Analytics

This is a tutorial that covers topics such such as time-series similarity and search, clustering and classification with applications in web pattern analysis, images, video and others.
To request a tour with this speaker, please complete this online form.
If you are not requesting a tour, click on the desired lecture and complete the Request this Lecture form.
All requests will be sent to ACM headquarters for review.