Dr. Susan M Zvacek
Based in Castle Rock, CO, United States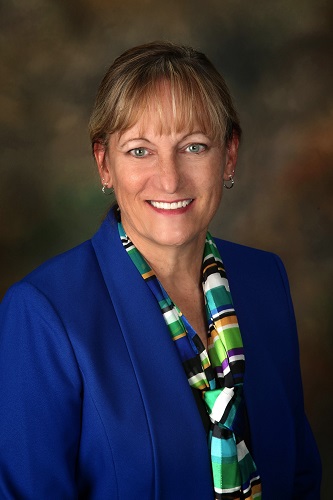 Bio:
Dr. Susan M. Zvacek (CollegeTeachingCoach.com) is an independent consultant, speaker, and teacher, focused on cultivating learning-centered teaching in higher education. Her disciplinary interests include online learning, STEM education, and instructional design. Susan's background includes keynote addresses and workshops in the Czech Republic, Austria, Costa Rica, Estonia, Slovakia, Cyprus, England, Portugal, China, Germany, and throughout the United States. She has had two Fulbright appointments (Prague, CZ and Porto, PT) and has 25+ years of experience in higher education included teaching, curriculum design, faculty development, and administration. She is an IEEE Distinguished Lecturer, co-author of Teaching and Learning at a Distance (currently in its 7th edition) and Blackboard for Dummies, as well as numerous articles on topics such as course design, remote labs, and higher order thinking.

Dr. Zvacek is a new member of ACM and appreciates the many benefits available for professional development and networking. Her professional service activities include reviewing proposals for NSF (2016-2018), serving as co-chair for the International Conference on Computer Supported Education (2017-2019), chairing the Higher Order Thinking Work Group for the International Society for Engineering Pedagogy (IGIP), and reviewing proposals and papers for IEEE-TALE, EDUCON, and Intelligent Systems-TMC Europe.
Available Lectures
To request a single lecture/event, click on the desired lecture and complete the Request Lecture Form.
Digital Natives and Other Mythical Beasts

Tales abound in popular magazines and academically-oriented publications of technologically-savvy adolescents with near-magical powers. Whether celebratory or despairing, however, claims...

To request a tour with this speaker, please complete this online form.

If you are not requesting a tour, click on the desired lecture and complete the Request this Lecture form.

All requests will be sent to ACM headquarters for review.