How to Use the Speakers Program
Invite an ACM Speaker to Your Next Event
ACM provides direct access to top technology leaders and innovators from nearly every sector of the computing industry for speaking engagements at colleges and universities, corporations, conferences, and ACM local Chapter events. Book an ACM Distinguished Speaker for your next event and deliver compelling and insightful content to your audience.
Getting Started
To get started browse ACM Speakers by name, by topic or by country, select a specific lecture, click the link to request the speaker, and complete the online form. It's that easy!
ACM will even cover the cost of transportation for the speaker to travel to your event! Review our policies on reimbursed travel.
Interested in Becoming an ACM Distinguished Speaker?
We're always looking for new speakers. If you know someone who would like to participate, or you yourself would like to participate, please see our online nomination form.
You can use your technical skills for social good and offer volunteer support on software development projects to organizations who could not otherwise afford it. SocialCoder connects volunteer programmers/software developers with registered charities and helps match them to suitable projects based on their skills, experience, and the causes they care about. Learn more about ACM's new partnership with SocialCoder, and how you can get involved.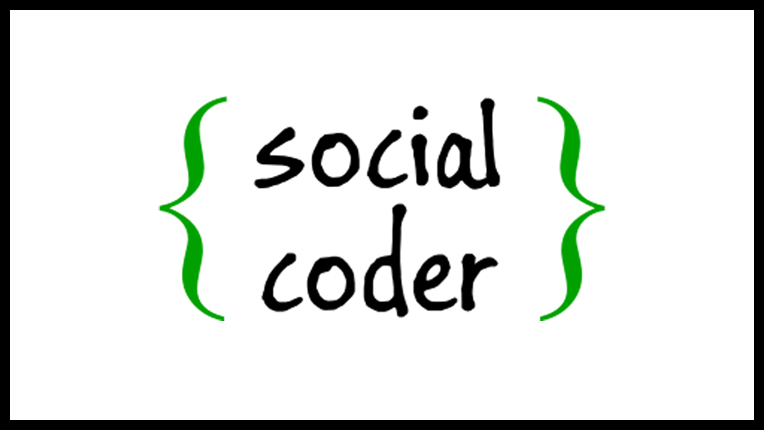 Why I Belong to ACM
Hear from Bryan Cantrill, vice president of engineering at Joyent, Ben Fried chief information officer at Google, and Theo Schlossnagle, OmniTI founder on why they are members of ACM.
For Practitioners
ACM Queue's "Research for Practice" is your number one resource for keeping up with emerging developments in the world of theory and applying them to the challenges you face on a daily basis. In this installment, Dan Crankshaw and Joey Gonzalez provide an overview of machine learning server systems. What happens when we wish to actually deploy a machine learning model to production, and how do we serve predictions with high accuracy and high computational efficiency? Dan and Joey's curated research selection presents cutting-edge techniques spanning database-level integration, video processing, and prediction middleware. Given the explosion of interest in machine learning and its increasing impact on seemingly every application vertical, it's possible that systems such as these will become as commonplace as relational databases are today.