Dr. Bronis R de Supinski
Based in Livermore, CA, United States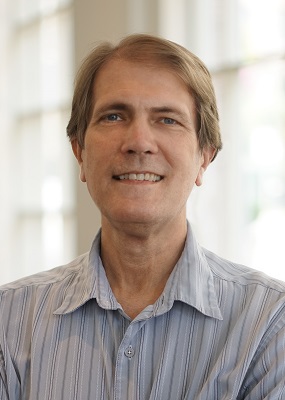 Bio:
As Chief Technology Officer (CTO) for Livermore Computing (LC) at Lawrence Livermore National Laboratory (LLNL), Bronis R. de Supinski formulates LLNL's large-scale computing strategy and oversees its implementation. He frequently interacts with supercomputing leaders and oversees many collaborations with industry and academia. Previously, Bronis led several research projects in LLNL's Center for Applied Scientific Computing. He earned his Ph.D. in Computer Science from the University of Virginia in 1998 and he joined LLNL in July 1998. In addition to his work with LLNL, Bronis is a Professor of Exascale Computing at Queen's University of Belfast. Throughout his career, Bronis has won several awards, including the prestigious Gordon Bell Prize in 2005 and 2006, as well as two R&D 100s. He is a Fellow of the ACM and the IEEE. He has held leadership roles in most major ACM HPC conferences including serving as the SC21 General Chair.
ORCID: 0000-0002-0339-1006
Available Lectures
To request a single lecture/event, click on the desired lecture and complete the Request Lecture Form.
El Capitan: The First NNSA Exascale System

Livermore Computing (LC), Lawrence Livermore National Laboratory's (LLNL's) supercomputing center, and HPE are deploying the first US exascale system focused on national security. This...
To request a tour with this speaker, please complete this online form.
If you are not requesting a tour, click on the desired lecture and complete the Request this Lecture form.
All requests will be sent to ACM headquarters for review.