Dr. Josiah Dykstra
Based in Severn, MD, United States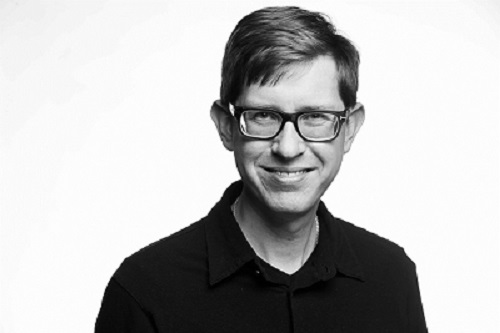 Bio:
Dr. Josiah Dykstra is a Technical Fellow in the Cybersecurity Collaboration Center at the National Security Agency (NSA). He advises leadership and employees on technical matters for integrated cybersecurity operations and provides overall technical direction on projects and programs that enable high impact operational effects in the cyber domain and deny adversaries the ability to influence, exploit, or threaten cyber and information infrastructure domains.
Dr. Dykstra has held a variety of technical and leadership positions at NSA. Most recently, he served as a senior researcher within NSA's Research Directorate studying computer network operations. His work has also included penetration testing, digital forensics, and malware analysis. Dykstra remains an active collaborator with academic, industry, and government researchers around the country. He has received numerous noteworthy awards, including the Presidential Early Career Award for Scientists and Engineers (PECASE), Galileo Award from the Director of National Intelligence, and NSA Research Team of the Year. He was recently named to the NSF CyberCorps Hall of Fame.
Dykstra is a Lifetime and Distinguished Member of ACM. He attended the 2nd Heidelberg Laureate Forum as a Young Researcher in 2014, which motivated his commitment to ACM. He is passionate about developing and empowering the next generation of interdisciplinary computing professionals, particularly in cybersecurity. His active research interests include human augmentation and human factors in cybersecurity. Dr. Dykstra co-authored a 2018 Viewpoint in "Communications of the ACM" proposing hands-off, behind-the-scenes cyber defense.
Josiah received a B.S. in computer science and B.A. in music from Hope College (Holland, MI), M.S in information assurance from Iowa State University, and Ph.D. in computer science from the University of Maryland, Baltimore County. His doctoral research explored new technical and legal mechanisms to support digital forensics for cloud computing environments. Dr. Dykstra is an organizer for the Digital Forensics Research Workshop (DFRWS). He is a Fellow of the American Academy of Forensic Sciences (AAFS), member of the American Association for the Advancement of Science (AAAS), and member of the Human Factors and Ergonomics Society (HFES).
Dr. Dykstra's book, Essential Cybersecurity Science, is a guide for practitioners and discusses key considerations for conducting scientific experiments in cybersecurity, including domain-specific insights including digital forensics and malware analysis. An experienced presenter and lecturer, he has spoken at major security events including Black Hat USA and RSA Conference.
Available Lectures
To request a single lecture/event, click on the desired lecture and complete the Request Lecture Form.
To request a tour with this speaker, please complete this online form.
If you are not requesting a tour, click on the desired lecture and complete the Request this Lecture form.
All requests will be sent to ACM headquarters for review.