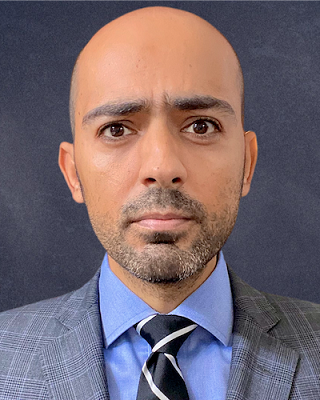 Bio:
David Mohaisen earned his M.Sc. and Ph.D. degrees in Computer Science from the University of Minnesota. He is currently an Associate Professor at the University of Central Florida, where he directs the Security and Analytics Lab (SEAL). Before joining UCF, he held several posts, in academia and industry; as an Assistant Professor at the University at Buffalo, (Senior) Research Scientist at Verisign Labs, and a Member of the Engineering Staff at the Electronics and Telecommunication Research Institute (ETRI), and a Visiting Research and Faculty Fellow at the United States Air Force Research Laboratory, among others. His research interests fall in the broad areas of networked systems and their security, adversarial machine learning, IoT security, AI security, and blockchain security, and his work has been published in more than 150 research papers that appeared in various peer-reviewed, leading ACM and IEEE conferences and journals. He is a senior member of ACM (2018) and IEEE (2015).
Available Lectures
To request a single lecture/event, click on the desired lecture and complete the Request Lecture Form.
To request a tour with this speaker, please complete this online form.
If you are not requesting a tour, click on the desired lecture and complete the Request this Lecture form.
All requests will be sent to ACM headquarters for review.