Professor Chun Jason Xue
Based in Kowloon, Hong Kong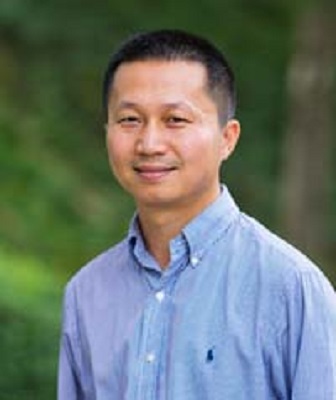 Bio:
Prof. Chun Jason Xue is with Department of Computer Science, City University of Hong kong. His research interests include memory and storage systems. He has been Associated Editor for ACM Transactions on Embedded Computing Systems, ACM Transactions on Storage, ACM Transactions on CPS since 2016. He is now the steering committee chair for ACM SIGPLAN/SIGBED International Conference on Languages, Compilers, and Tools for Embedded Systems since 2020. He was awarded ACM Distinguished Member in 2021.
Available Lectures
To request a single lecture/event, click on the desired lecture and complete the Request Lecture Form.
On Optimizing Mobile Memory Management

Current Mobile Operating System such as Android inherits Linux kernel. As a result, designs that targeted servers are now applied in mobile...

Reliability and Challenges in 3D NAND Flash memory

3D NAND flash memory is a key technology for many modern electronic devices, and it is likely to continue to be an important part of the storage landscape in the future. In this lecture, we...

To request a tour with this speaker, please complete this online form.

If you are not requesting a tour, click on the desired lecture and complete the Request this Lecture form.

All requests will be sent to ACM headquarters for review.