Dr. Gianluca Demartini
Based in Sheffield, United Kingdom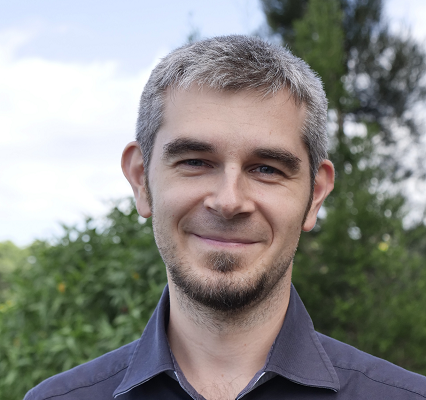 Bio:
Dr. Gianluca Demartini is a Lecturer in Data Science at the Information School of the University of Sheffield, UK. Previously, he was post-doctoral researcher at the eXascale Infolab at the University of Fribourg, visiting researcher at UC Berkeley, junior researcher at the L3S Research Center, and intern at Yahoo! Research. He obtained a Ph.D. in Computer Science at the Leibniz University of Hannover in Germany focusing on entity-oriented search. His research interests include Crowdsourcing for Human Computation, Information Retrieval, and Semantic Web. He has published more than 60 peer-reviewed scientific publications and given tutorials about Entity Retrieval and Crowdsourcing at international research conferences. He is editorial board member for the Journal of Web Semantics and has been program committee member in a number of international research conferences including SIGIR, ISWC, WWW, and CIKM. Dr. Demartini is an ACM member since 2015.
Available Lectures
To request a single lecture/event, click on the desired lecture and complete the Request Lecture Form.
Crowdsourcing for Entity-centric Information Access

Crowdsourcing is a novel approach used to obtain data processing at scale. In this talk I will introduce the dynamics of crowdsourcing platforms and provide examples of their use to build hybrid...

The Power of Big Data

More and more data is being generated around us by every activity we do in our daily life. Such large amounts of data are changing the way we do things and are used to make data-driven decisions...
To request a tour with this speaker, please complete this online form.
If you are not requesting a tour, click on the desired lecture and complete the Request this Lecture form.
All requests will be sent to ACM headquarters for review.