Dr. Mohamed Zahran
Based in New York, NY, United States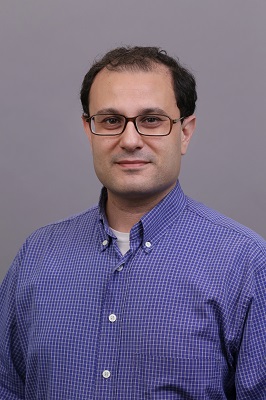 Bio:
Mohamed Zahran is a professor with the Computer Science Department, Courant Institute of Mathematical Sciences, New York University. His research interests span hardware/software interaction, high-performance exascale computing, architecture of heterogeneous systems and biologically inspired computing. He has more than forty refereed papers; and recently published a book, through ACM books, about heterogeneous computing from hardware and software perspectives.
Zahran took many roles in the organizing committees of several ACM and IEEE funded conferences, such as Computing Frontiers (CF), IPDPS, HPCA, ICS, and SC. He also served in review panels at governmental institutions such as the National Science Foundation (NSF) and the Department of Energy (DoE); as well as a reviewer and member of technical program committees of many conferences and journals from both ACM and IEEE.
Zahran received his Ph.D. in Electrical and Computer Engineering from University of Maryland at College Park. He is a senior member of ACM, senior member of IEEE, and full member of Sigma Xi scientific honor society.
Available Lectures
To request a single lecture/event, click on the desired lecture and complete the Request Lecture Form.
AI Support for Architecture

There are a handful of chips to support machine learning (ML) training and many startups that design chips for inference. All of this is the hardware support for AI. In this talk, we will...